Pure Image Productions, Inc has dedicated years of schooling, training, and expertise in the field of videography/cinematography and photography. We have a highly skilled team that we have hand-selected in order to continue our top-notch quality for our clients.
We are located in the Metro Detroit area, which enables us to cover a lot of ground in regards to where our customers' events are located.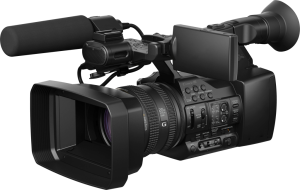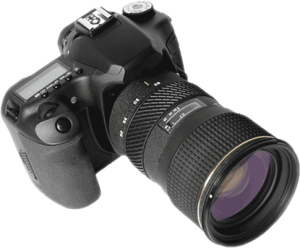 Even though we do specialize in wedding cinematography and photography, we also provide a wide range of services for many different types of events that may need our videography and photography team.
Tailor to your needs. . .
Pure Image Productions, Inc offers varied pricing particular to our customers; this is due to the fact that each job is unique in its own right. As we get to know each client, we are able to tailor our pricing system to best fit their needs, while giving them the best deal. Any concerns or requests will be dealt with one-on-one, so we are sure to meet your expectations.
Another thing that lets us stand out from many other wedding and event photographers and cinematographers is the equipment we use. At Pure Image Productions, Inc we are fully aware of the constant changes in the field of technology, so we continually educate and update our team with the best equipment in the business. This is a must in order to get the most from these technological advancements and create even more attractive and memorable photos and videos.
It is not just the equipment that makes a studio like ours professional. We also have a team of experienced professionals who are always willing to expand their knowledge in the field. Their skills, training, and experience guarantee the best results every time.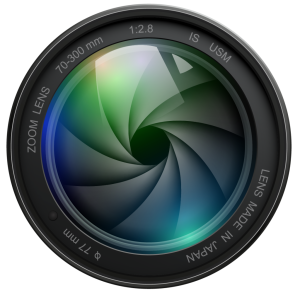 Working together and keeping communication open with our clients makes for the best videos and photos. With some background knowledge and insight on what is expected from our team, we are able to specifically capture what is wanted. At Pure Image Productions, Inc we create anything but average videos and photos.
At Pure Image Productions, Inc, we know how important our role in your special day is; this is one of the reasons why we are so successful with what we do. While there are many important things we focus on while working, our job at the end of the day is to make sure that we did everything we could to satisfy our clients. We want to establish long-lasting relationships with our clients, so we can continue to celebrate with them during many other special events in their lives.